Handcrafted
in Bali.
The island of the dogs.
Transform your pet care routine with our line of expertly crafted products, formulated with natural ingredients to nourish and enhance your pet's health.
Learn more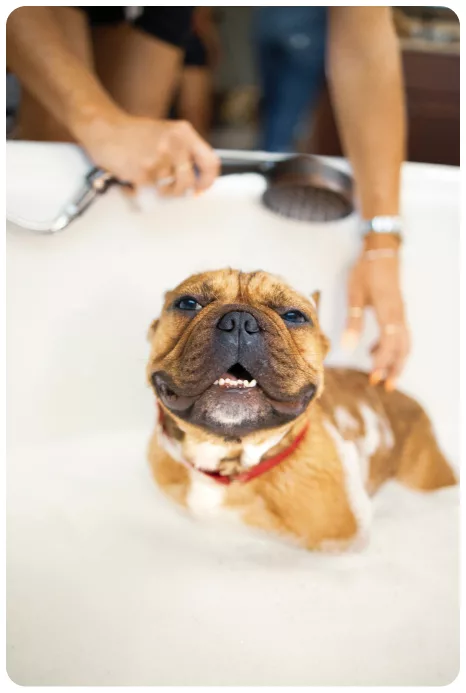 We are a Bali-based pet care company that offers a variety of high-quality products for cats and dogs, including shampoos, serums, deodorizers, mouth sprays, and herbal remedies. Our products are designed to address common pet care needs, such as skin and coat health, dental hygiene, and overall well being.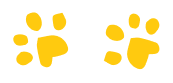 Benefits using

Our Products
Frequently
asked
questions
I love that the shampoo is made with natural ingredients and is free from harsh chemicals, which gives me peace of mind that I'm not exposing my dog to anything harmful. Plus, the scent is amazing - it's so refreshing and leaves him smelling great for days.
Kathie Carl
Molly's Owner
I recently started using a plant-based probiotic deodorizer for my pet and I have to say, I'm very impressed with the results. Not only does it effectively neutralize odors, but it's also completely natural and safe for my furry friend.
Megan
Max's Owner
After using this shampoo, Charlie's coat is not only healthier, but it also smells great. I've noticed a significant reduction in itchiness and dryness, which makes me happy to know that my dog is comfortable and happy.
Emily
Charlie's Owner
Try it now
and give your furry friend the ultimate treatment!